Your Dog Can Teach You Everything You Need to Know About Life
Your Dog Can Teach You Everything You Need to Know About Life
1.  Always be loyal to the humans in your life.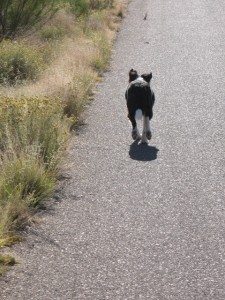 2.  If the humans in your life mistreat you, leave them and never return.
 
3.  If someone does something that you don't like, or there is clear and present danger; speak up immediately.
4.  Always try to learn something new each day, including the fact that it's extremely hard to catch your own tail.
5.  Don't sniff other people's crotch.  Keep a respectful distance, unless asked to do so.  Remember,  no means no.  (Ladies, this goes for you too, sometimes men get headaches too!)
6.  Always eat from your own bowl.
6a.  Drink plenty of water
7.  Always hide (a bone)  money for a rainy day.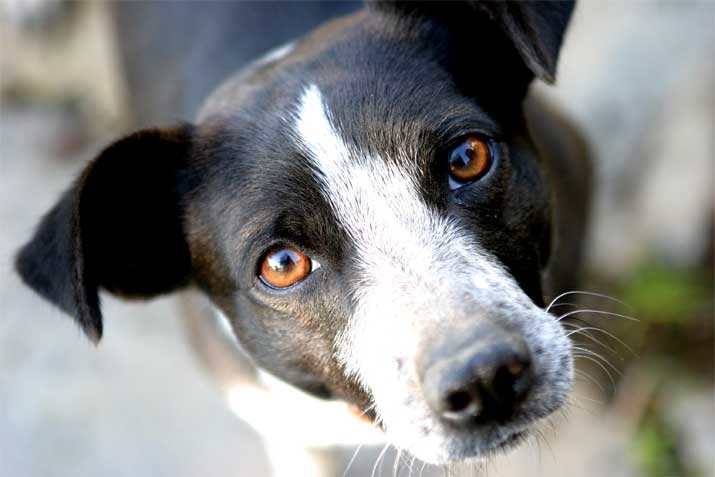 8.  If you want something, just look sad, until humans give you what you want.

9.  Always show appreciation, once you get what you want.
10.  If someone tries to harm the ones you love, angry is appropriate.
Dogs are loyal creatures who live in the moment, but still find time to hide a bone or two, for the future.  So planning for the future is a good thing.  If the human(s) in your life don't appreciate you, find a human(s) who will.  Remember, you are more than a good person, you're a blessing and a gift.
If your human insist on putting a ring on your paw, wear it with pride; but always understand it's not the ring that keeps you loyal, it's what's in your heart, it's your nature.  So when they call you a dog, or a b_ _ ch, just laugh.  It's our secret.
Follow Us on Twitter Receive Free Books; Romance, Mystery & Suspense